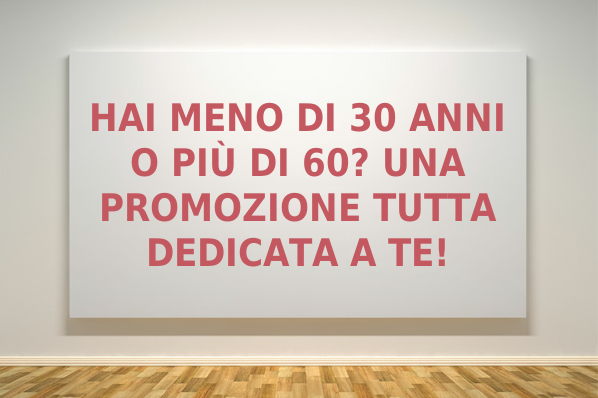 Special offer under 30 and over 60
For those aged 60 and up to 30 years old, Hotel Porta Nuova reserve a 10% discount to bookings even for one night stay 다운로드.
Looking for a hotel in Assisi, in a convenient central location, accessible by car and with private parking 여자친구 밤 mp3 다운로드? The Hotel Porta Nuova is what makes for you.
Superior rooms completely refurbished, with all the comforts and with a magnificent view of the valley 다운로드.
The ideal place to get to know or rediscover Assisi is at least two days so that you can find calm and relax the city's beauties, visit all of the most important monuments and places and enjoy pleasant walks in the narrow streets of the medieval village.
Our special offer, in premium rate, superior room, includes:
Night stay in room with every comfort and arranged with care and taste
Rich breakfast with many sweet and salted delicacies
Private parking space
The first fornituret of the minibar in the room
Welcome drink
Please contact us for a personalized quote.
Special  rate can be reserved writing at info@hotelportanuova.it or calling 075.812405, asking for the promotion.
Discount not available for Saturday nights, Easter, Long weekend,  Immaculate Conception, and  New Year's