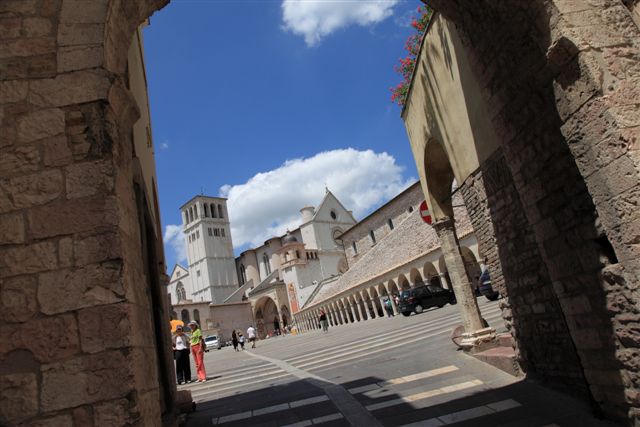 Umbria is perfect in every season and Assisi is perfect to throw off stress and tension and enjoy your relax among picture-postcard landscapes and a great artistic,  archaeological and historical heritage 다운로드. In November and December you can do it for the most convenient rates of the year!
Moreover, in the area of Assisi there are many small towns, worth to discover them all… Gubbio, Spello, Spoleto, Todi, Orvieto, Perugia, each one charming and characterized by the delicious culinary wonders of the region 여자친구 밤 mp3 다운로드.
If you make a reservation in November and December , Hotel Porta Nuova  pays to you particular attention and you will find quieter days to enjoy local beauty 다운로드.
Starting from rates already that appealing , another 8% discount, even for only a one night stay!
Discount is only available for Superior double room in Premium rate, that includes every service:
Night stay in room with every comfort and arranged with care and taste
Rich breakfast with many sweet and salted delicacies, Christmas specialities, yoghurt, fresh/dry fruit, homemade cakes, refreshments and plenty more,
Private parking space
The content of the minibar in the room
Welcome drink
Please contact us for a personalized quote. Special  rate can be reserved writing at info@hotelportanuova.it or calling 075.812405, asking for the promotion.
Discount not available for Saturday nights, Immaculate Conception long weekend, visit of the Holy Pontiff, Christmas and  New Year's Eve.